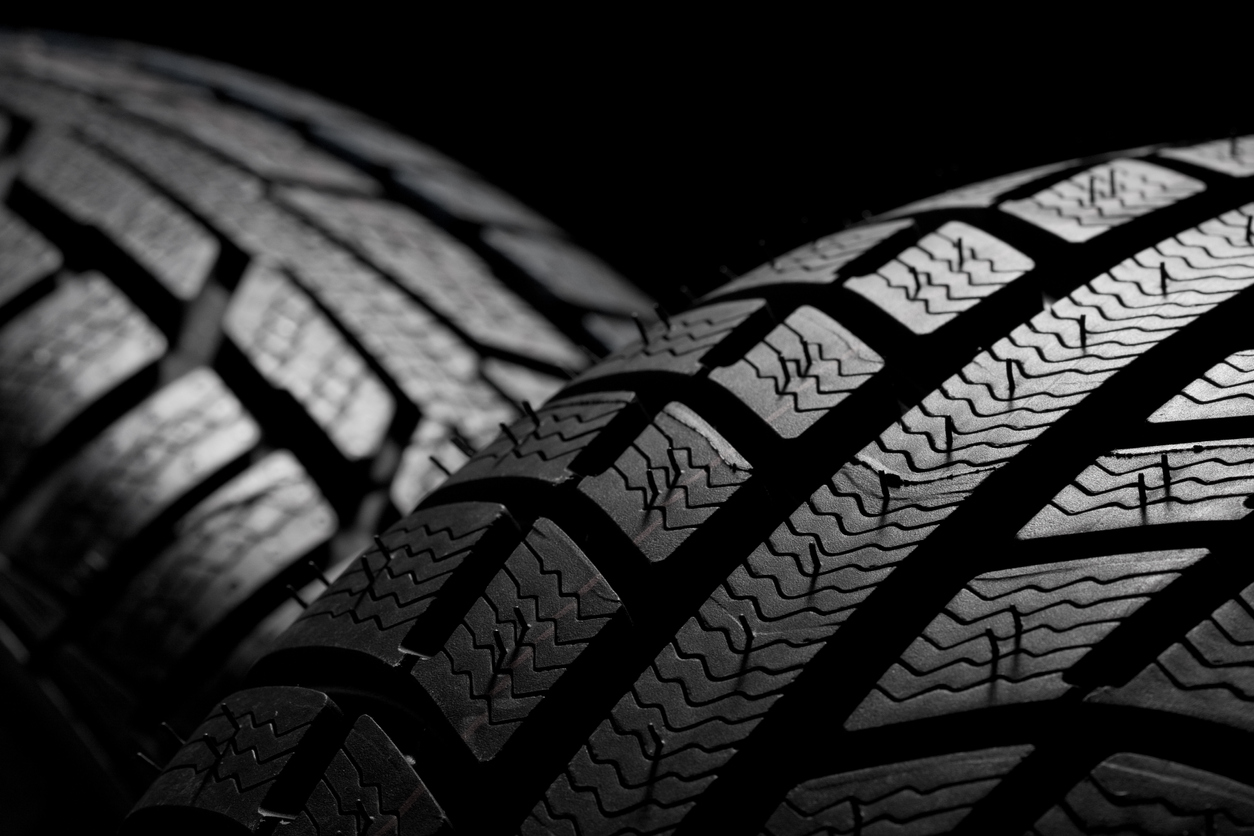 Affordable Tire Replacement in Andalusia, AL
Tires are a critical part of staying safe when you're driving around Andalusia, AL, but even the best tires will wear out and need to be replaced every so often. Between driving to and from work, running errands around town, and any longer road trips you may take, every mile puts just a bit more wear on your tires.
Many folks will keep going for many miles on tires that are long past the point of usefulness, which not only compromises safety but also the efficiency and performance of the car. It's true, worn out tires will bring down your car's fuel efficiency and performance, too. However, we know that tires are one of the pricier replacements you'll need for your car, and the cost alone convinces many people to drive for too long on old tires.
That's why we work hard at Walt Massey Nissan to make sure that our service center offers high-quality tires at a low price you won't wince at. We stock a wide variety of tires that will enhance the performance of your Nissan vehicle and help keep you safe while you drive. When you need a tire replacement in Andalusia, make sure that Walt Massey Nissan is your tire destination!
When Is It Time for New Tires?
Worn-out tires put you at a much higher risk for a flat or even a blowout, so it's important to be proactive about maintaining the condition of your tires. To keep your tires in great shape for as long as possible, make sure you're getting regular alignments to reduce uneven and unnecessary wear and tear. You can also be proactive by taking a look at your tires every month or so to see how they're doing.
When you're looking at your tires, keep an eye out for bald spots, cracks, bulges, and uneven or excessive tread wear. These issues indicate that your tires might be nearing the end of their lifespan. When this happens, schedule a tire replacement service with us using our online service scheduler.
Our team will help you find tires that work well for your car and your budget so that you can stay safe without breaking the bank.
Easy, Affordable Tires and Service in Andalusia, AL
Whether you need affordable tire replacements, a quick oil change, or bigger repairs, our service center here at Walt Massey Nissan is here to serve you. Our team prioritizes your safety and convenience, which is why we offer quick online scheduling and service coupons that make automotive maintenance even more affordable. Book your next tire replacement service online at Walt Massey Nissan today!