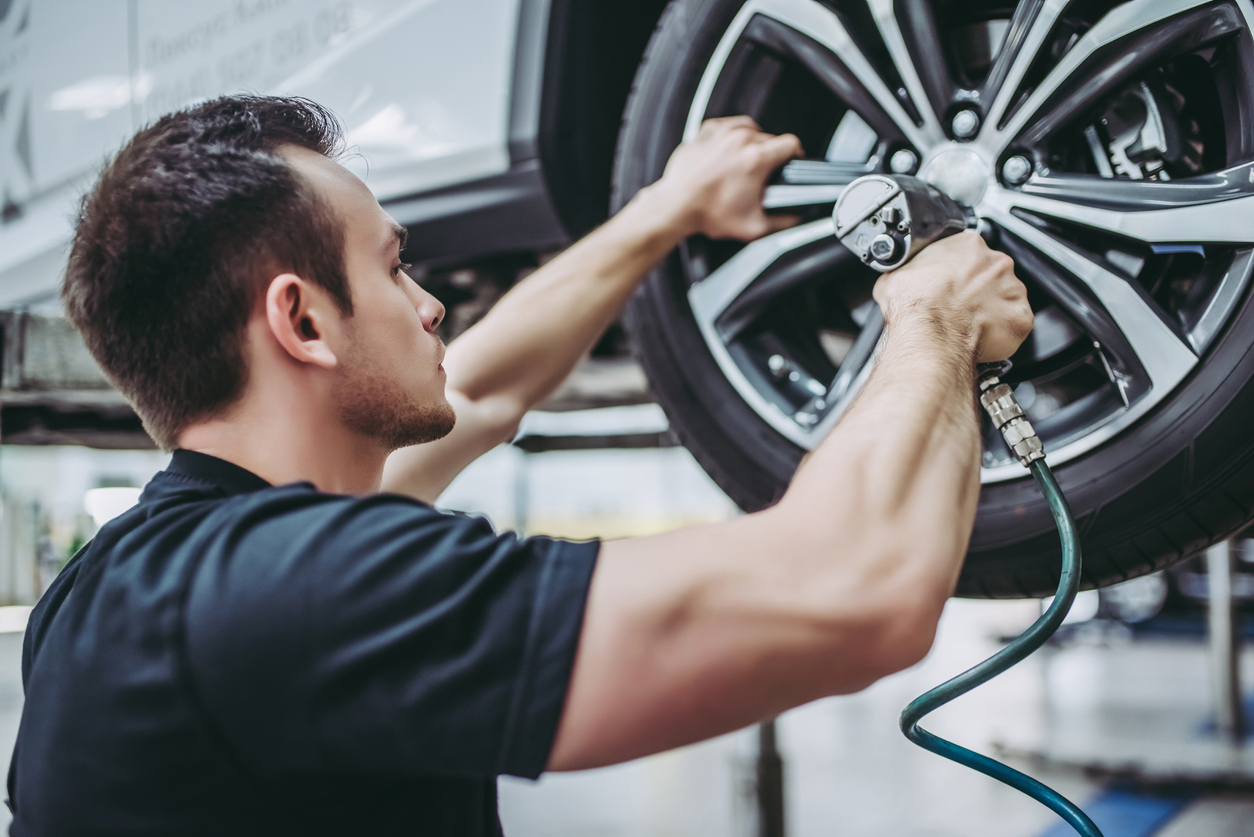 Affordable Car Care Near Andalusia, AL
If the idea of taking your car to the shop for maintenance makes you cringe, then you're certainly not alone. Auto service has a reputation for being costly, stressful, and time-consuming. But it doesn't have to be that way – not if you know where to go for the easiest auto service experience you've ever had!
Walt Massey Nissan is that place. Our full-service auto care facility is staffed by trained and certified automotive experts who know all the ins and outs of your car, regardless of make, model, or condition. They can take care of everything from simple oil changes and filter replacements to brake work and engine repair – all without charging an arm and a leg or pressuring you into services and parts you don't truly need.
Your safety and your car's well-being are our number-one concerns – so you can put your trust in the recommendations and assessments of our technicians. No matter how big or small your car's service needs, the team at Walt Massey Nissan is ready, willing, and able to get you back on track.
Quick and Thorough Auto Service at Walt Massey Nissan
The main reasons that drivers give for putting off automotive service are time and money. And it's true – depending on the type of service you need and the service center you choose, auto care can be expensive and inconvenient.
At Walt Massey Nissan, however, we do everything in our power to eliminate these excuses. With our Nissan Express Service, you can come in at your convenience to get simple services like oil and filter changes, tire rotations, battery service, and more – no appointment necessary! For bigger jobs, we make it easy to schedule your service appointment online. Simply choose a date and time that works for your busy life and lock it in. When you arrive, our technicians will be waiting to give you and your vehicle the one-on-one attention you deserve. They'll perform a thorough inspection and communicate every detail of your car's service needs with you so there are no surprises when it comes time to pay.
And speaking of paying – Walt Massey Nissan is also committed to making auto care as easy on your budget as it is on your time. We start with extremely reasonable service and parts costs, and we offer a lineup of valuable money-saving service coupons to help you save even more. We frequently update these deals to make sure we're always offering you the best possible savings on the services you need most.
Schedule Service at Walt Massey Nissan
Experience firsthand how easy and affordable it can be to get top-notch auto care from the pros at Walt Massey Nissan. We invite you to trust your car to us and let us get you up to speed with all the services you've been putting off. It won't cost you much in terms of time or money – and the peace of mind is priceless. Schedule your appointment today and get your vehicle back to the top of its game.