Lease a Nissan Rogue in Andalusia, AL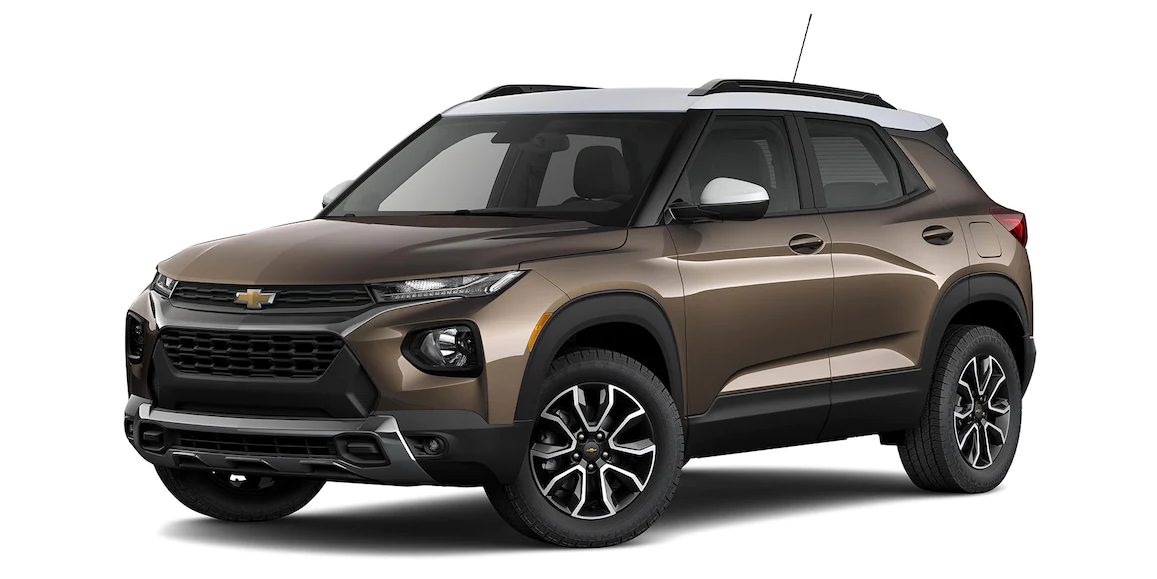 Lease a Nissan Rogue
The Nissan Rogue has earned the trust of drivers across the U.S. thanks to its efficient performance, and this versatile SUV has much more to offer than its great gas mileage. The Rogue handles with ease for a smooth, relaxing ride, and the roomy interior provides plenty of space for all your passengers and their cargo. The SUV can also be stocked with a selection of popular tech options for safe travels and onboard entertainment.
If you're considering leasing the Nissan Rogue instead of purchasing it, we would love to show you how easy the leasing process can be. You might even be surprised by how low the monthly payments could be. Contact us at Walt Massey Nissan to see what we can do for you!
Why Lease a Nissan Rogue?
We've seen drivers choose to lease vehicles like the Rogue for a range of reasons, often starting with the low monthly payments. There's more to a lease than affordable rates, of course, so consider these other leasing benefits as you weigh your options:
The money you save with low monthly payments could stay in your pocket or be used toward a higher trim level with more features.
You won't have to worry about value depreciation as you drive around Andalusia, because ownership of the vehicle remains with the dealership.
Lease agreements can be planned to last for shorter periods, which allows you to get behind the wheel of new models more often.
Since a lease and a sale are two different things, you won't have to pay any sales tax to drive the Rogue.
You're invited to drop by our lot in Andalusia to see the Rogue up close. While you're at the dealership, our Nissan experts can talk with you about all your options, and you can decide whether leasing or buying is the right choice for your specific situation.
Rogue Lease Offers at Walt Massey Nissan
Here at Walt Massey Nissan, you're sure to find the vehicle you need, whether it's the dynamic Rogue SUV or any of our other Nissan models. Take a look around our entire new vehicle inventory to see everything we have waiting here for you in Andalusia. Don't forget to ask about our current savings opportunities as well! We look forward to speaking with you soon.