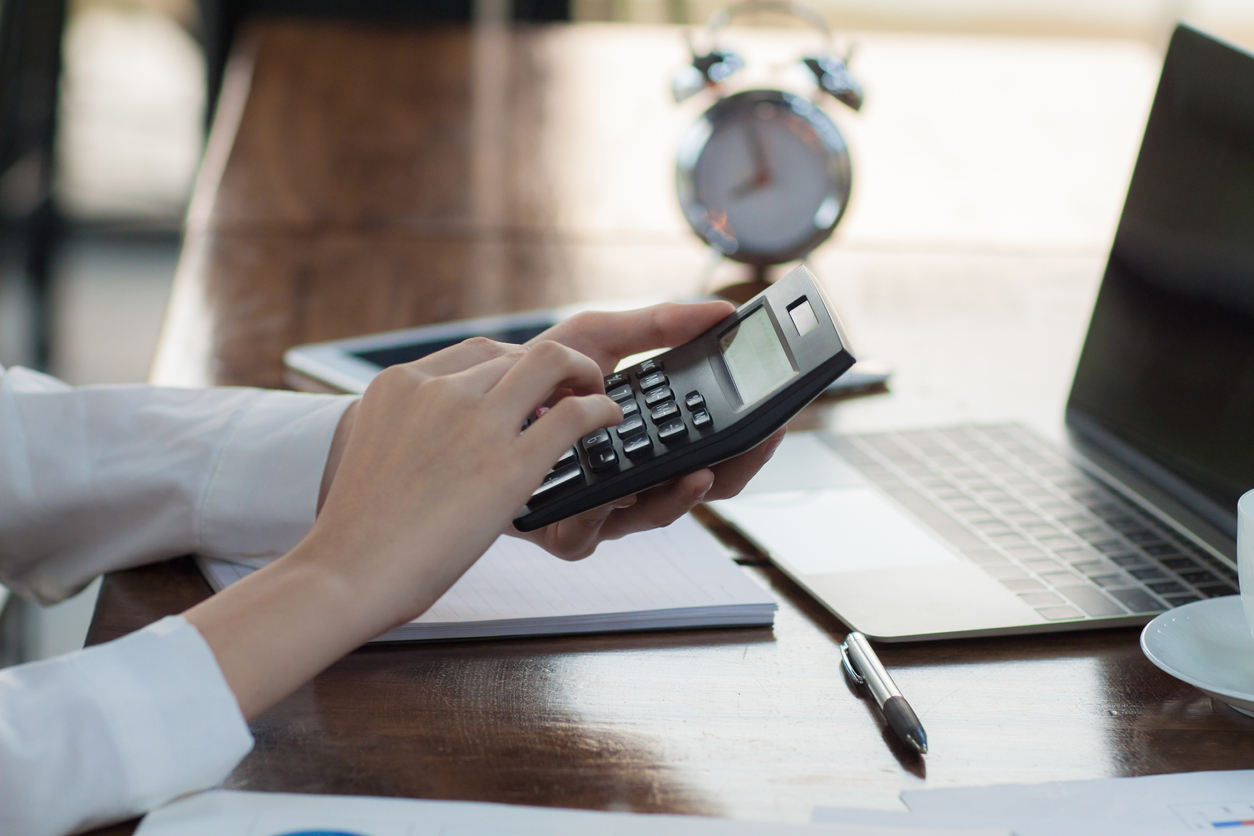 Online Auto Financing in Andalusia, AL
Auto financing often gets a bad rap among car buyers. Even if you have unblemished credit, the prospect of sitting in a dealership office waiting to see what kind of loans you qualify for can be a little unnerving. But it doesn't have to be that way. At Walt Massey Nissan, we're putting the whole auto financing process in your hands so you can get it done on your own terms – all by phone and through our comprehensive online tools.
This streamlined approach to car financing is part of our complete online car buying experience, which guides you through finding your perfect vehicle, getting a great loan, claiming amazing savings, and even having your new vehicle delivered right to your door. It's a stress-free, hassle-free, fresh approach to the traditional dealership experience – and it's something you owe to yourself to try.
Financing at Your Fingertips
Once you've found the perfect new Nissan or used vehicle among our fantastic online inventory, you want nothing more than to get the keys in your hand and get on the road. Walt Massey Nissan wants to make that happen as quickly as you do.
But first things first: An attractive auto loan will help you proceed in your purchase with confidence, knowing that your monthly payments will be manageable. The virtual finance department at Walt Massey Nissan is your hub for all the necessary information and tools to claim that great loan.
You can start by using our trade value tool to estimate how much your trade is worth. This will give you a better idea of how much you'll need to borrow for your new vehicle. Walt Massey Nissan offers generous trade values that can go a long way in helping offset the cost of your dream car. You can also use the Quick Quote tool to find out how much your ultimate vehicle will cost – with trade value and other details factored in for improved accuracy. For those whose credit has seen challenges in the past, click on 100% Credit Approval to learn about our finance options specifically designed for your needs and circumstances.
Then, when you're up to speed with all the information you need, go ahead and submit our secure and confidential finance application. Our team of experts will collect loan offers on your behalf and then get in touch with you to discuss the terms and details of each. It's as simple as that! Once you've experienced this fresh approach to auto financing, you might never tackle it the old-fashioned way again.
Customers Come First at Walt Massey Nissan
At Walt Massey Nissan, we are committed to helping our valued customers have a wonderful experience from start to finish. And that's not just for those who shop our physical location, but also for everyone who wants to streamline their shopping journey with our complete online car buying process. We've made it possible to do it all with minimal effort, by putting valuable information, tools, and services in your hands.
And just because you're shopping online doesn't mean you're on your own. Our friendly team of sales and financing associates is at your service every step of the way. Contact us by phone or email to ask questions, get more information, set up home delivery or one of our other convenience services. We can't wait to introduce you to the wonders of online car buying – the Walt Massey way.