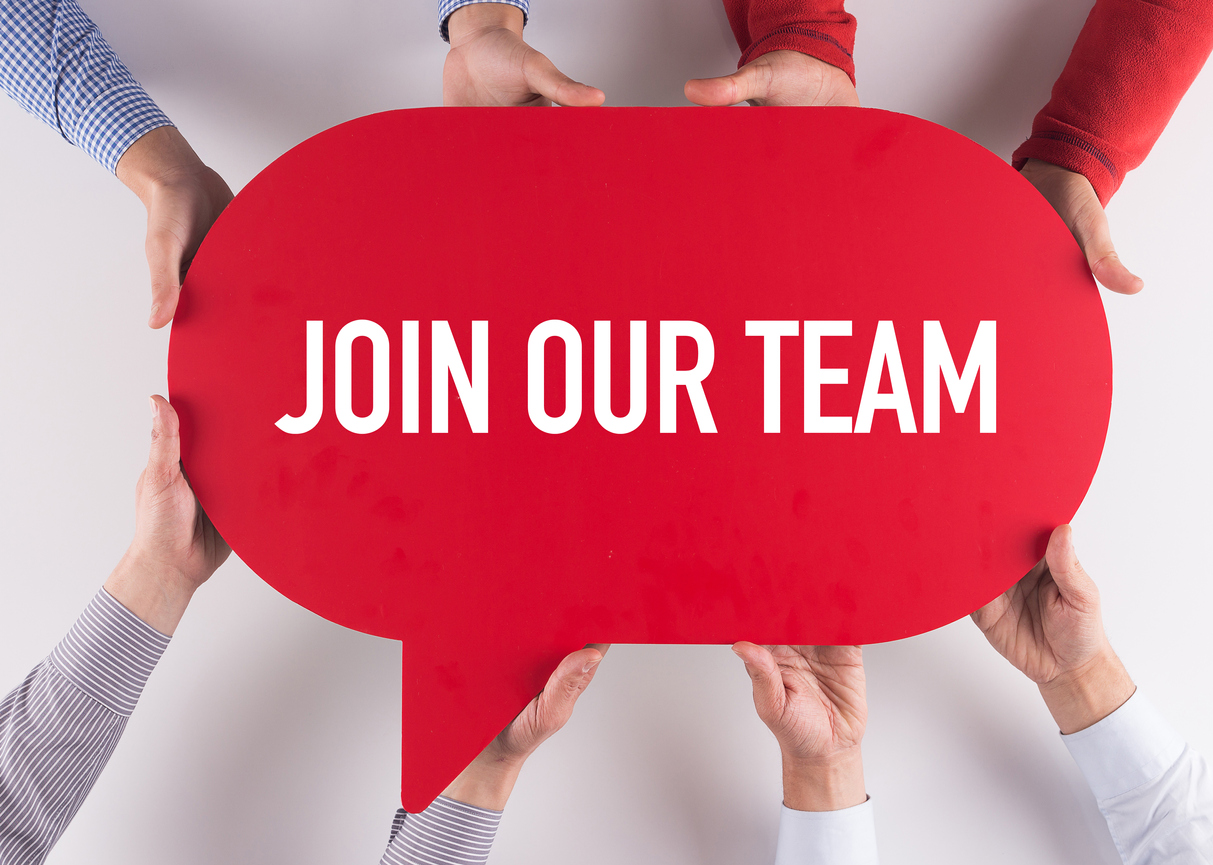 Automotive Careers at Walt Massey Nissan
If you're ready to accelerate your career in the automotive industry, you've chosen a fulfilling field with ample opportunity here in Alabama! Whether you've just embarked on your career or you've been in the business for years, we're sure that you'll find Walt Massey Nissan to be the perfect place to excel.
We're always listening out for talented individuals to join our staff here at our Andalusia dealership, and the jobs we offer are as dynamic and varied as our versatile team members. If you've honed your communication skills, you might shine in the showroom as you help our customers find their dream car. If math is your specialty, consider joining our finance team to help guests set up their payment plans. If you prefer getting under the hood to work hands-on with the vehicles, then our service center is the place for you. Whatever talents you bring to the table, we'd love to see them grow here at Walt Massey Nissan!
Why Work in the Automotive Industry?
As a part of the Walt Massey Automotive Group, we've seen the South's automotive climate develop and change over the years, and we've grown along with it. When you join our team, you'll be able to work with the confidence that comes with a supportive staff and career security. In addition to our competitive pay and benefits, you'll enjoy a positive workplace environment and collaboration with our imaginative cohort. We've always known that the people in our facility are exactly what makes our dealership the successful business that it is, so that's why we provide the tools needed to thrive and commend each other's accomplishments.
Join Us at Walt Massey Nissan
If you're looking for a new role in the ever-innovating automotive business, we invite you to reach out to us and submit your information. We're always happy to hear from energetic applicants of all skill levels, and we would love to see how your abilities could fit within our team. We look forward to working with you soon!