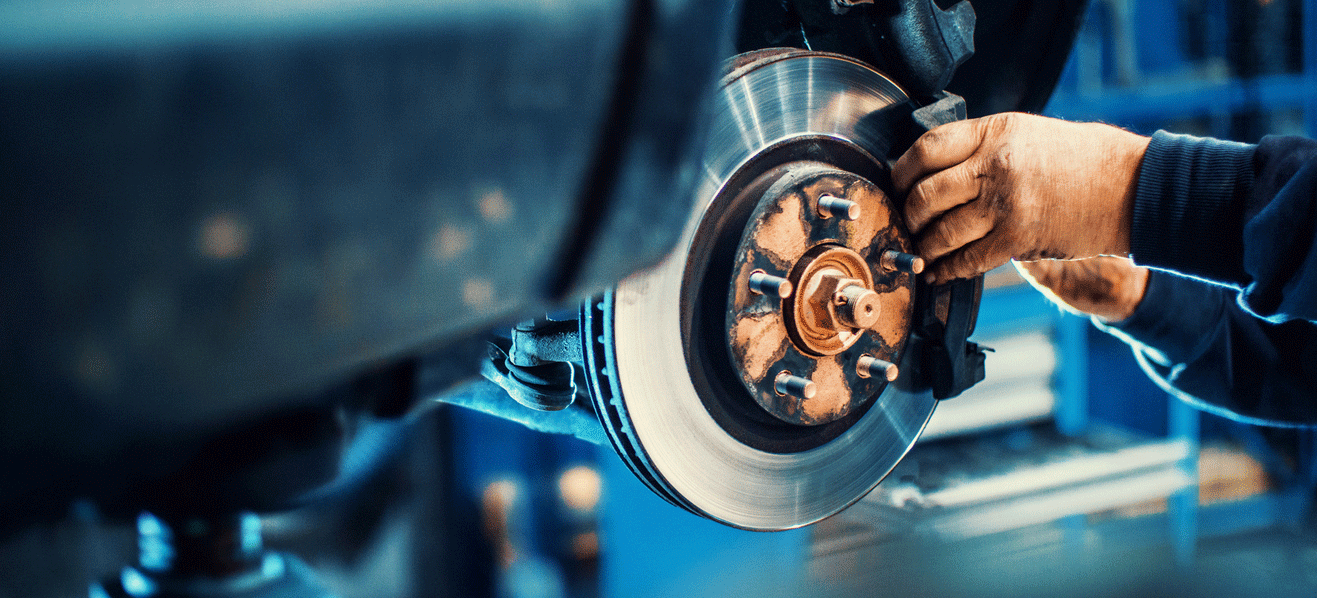 Brake Service in Andalusia, AL
Manufacturers have made some incredible breakthroughs in safety technology, but even with all those developments, there's still one safety feature that must always come standard – the brakes. The ability to stop when you need to is paramount to your vehicle's safety, and it's crucial to keep your brakes in reliable working order. To keep your brakes functioning as they should, you need to trust them to trained professionals, and the experts at our Andalusia service center can ensure your brakes will work as needed for miles to come.
Whenever you bring your vehicle to Walt Massey Nissan, you can trust our experienced technicians to handle your brake service with insight and thorough automotive knowledge. We'll inspect your brakes to check for any issues, and if we see something that should be addressed, we can speak with you about the service and price. We know that essential upkeep like this shouldn't be prohibitively expensive, so we keep our prices low, and you're welcome to ask about our current service deals to save on your visit.
How Do You Know If Your Brakes Need Maintenance?
Your brakes are built to last, but the wear and tear of regular use will eventually take their toll. If brakes begin to wear out or malfunction, they might show some notable signs that they're due for service. As you drive, pay attention to your brakes' behavior and watch out for these common signs:
Whining or screeching or noise
Shaking or vibrating
Slack brake responsiveness
Grinding sound or sensation
If anything seems amiss with your vehicle, don't ignore it. Continuing to drive on bad brakes will only make the issue worse. Remember that it's best to bring your vehicle to us whenever you suspect trouble.
Quick and Easy Brake Service at Walt Massey Nissan
You don't have to travel far for reliable auto service, because we're standing by to help here at Walt Massey Nissan here in Andalusia. If you need brake service or any other automotive maintenance, you're welcome to schedule your appointment with our service experts. You can count on us to care for your car in an affordable and timely manner.