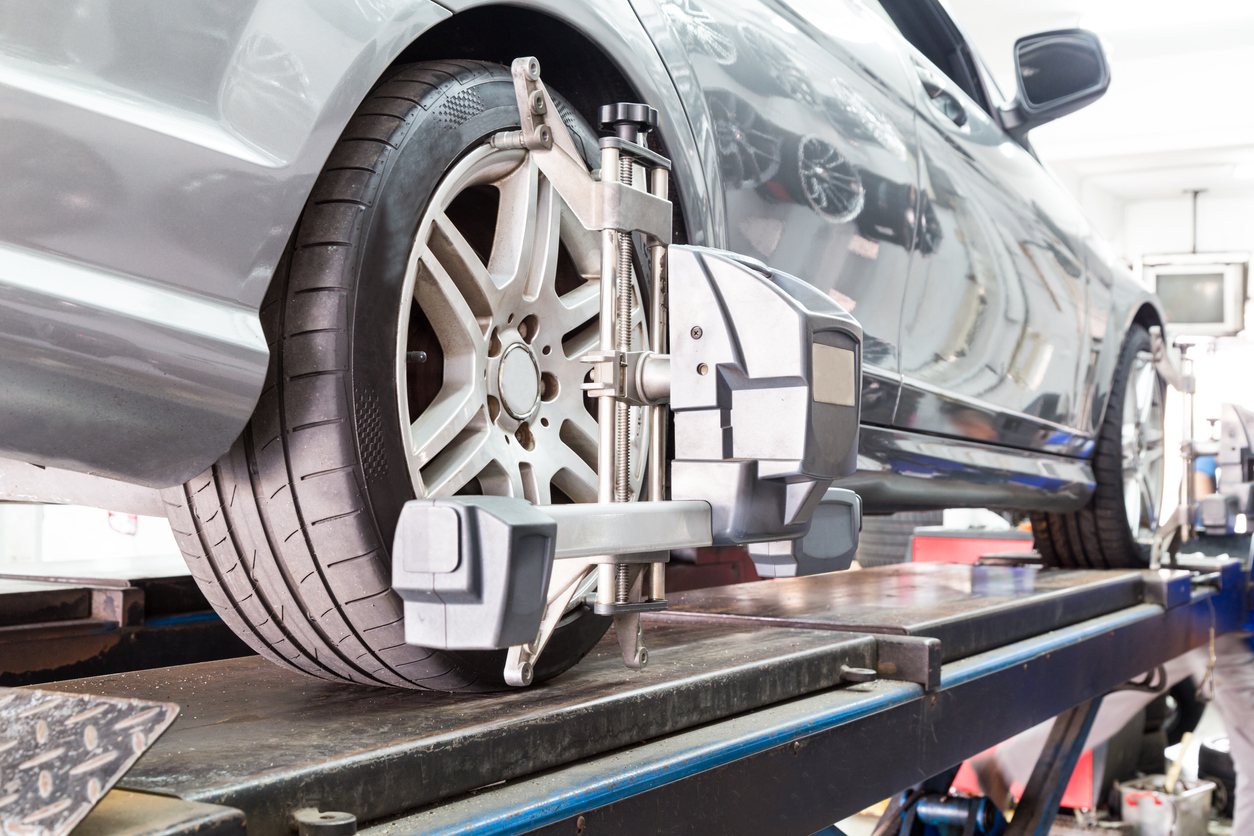 Wheel Alignment Savings in Andalusia, AL
Sometimes, you will be able to tell that something is wrong with your car or that a service needs to be performed. There are often noises, flashing lights, and clear symptoms that it's time to book your next auto service appointment. But one common service tends to sneak up on Andalusia drivers – wheel alignments. Unless you've hit a big pothole, curb, or had an accident, the symptoms of a misaligned car usually build gradually over time, so it can be difficult to tell when things are out of balance. That's where we come in at Walt Massey Nissan
Our team is not only here to help you know when your car could benefit from an alignment, but they can also perform that alignment to make sure that the suspension and wheels of your car are just as they should be.
At Walt Massey Nissan, we value your time, budget and safety as much as you do, and we put you first in everything we do. In addition to completing work in a timely, efficient manner, we're proud to offer an incredible selection of savings opportunities for our service department so that there's nothing keeping you from getting the auto maintenance that you need.
How Do You Know if Your Car Needs an Alignment?
Because of the nature of how misalignment occurs – usually slowly over time – you may not notice that your wheels are out of line until they're very out of line if at all. However, you can keep an eye on things by noticing if your steering wheel is centered, if there is uneven and excessive wear on your tires, and if your car tends to pull to one direction or another while you're driving. If you notice any of these symptoms, don't hesitate to bring your car in for an inspection by one of our trusted technicians.
Schedule Alignment at Walt Massey Nissan
When getting the auto services that you need is as easy and affordable as it is at Walt Massey Nissan, you'll never need to put off a crucial service to save some cash. We always tell our drivers being proactive about automotive maintenance is the best route. It can help keep your vehicle running at its best for years to come and keep you safer on the Andalusia roadways. Schedule your next wheel alignment at Walt Massey Nissan with our convenient online scheduling tool. We'll see you soon!