2021 Nissan Altima vs. 2021 Honda Accord in Andalusia, AL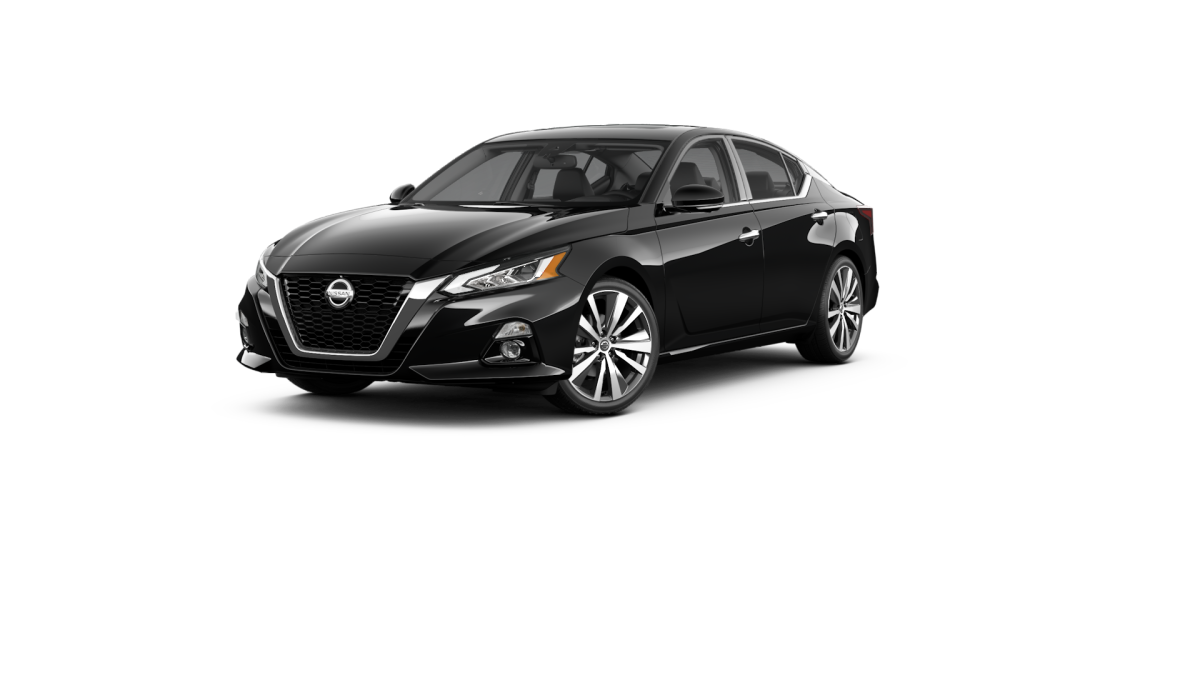 The market for midsize sedans like the 2021 Nissan Altima and the 2021 Honda Accord has arguably never been more competitive. Though there are less sedan options now than there were even 5 years ago, all sedans must now compete with the ever-increasing popularity of the SUV and their own classmates. So, between the Altima and the Accord, which should you choose? Compare their key features to find out.
Nissan Altima Interior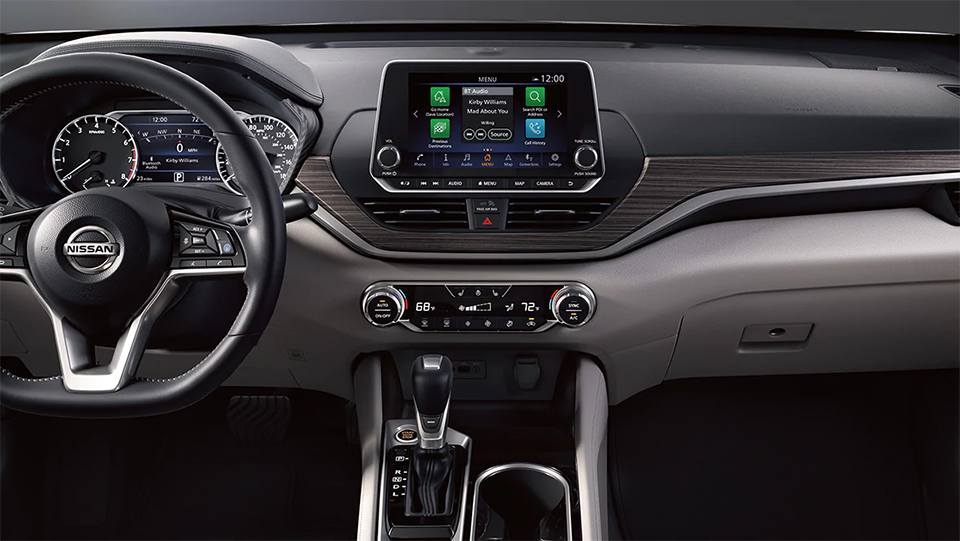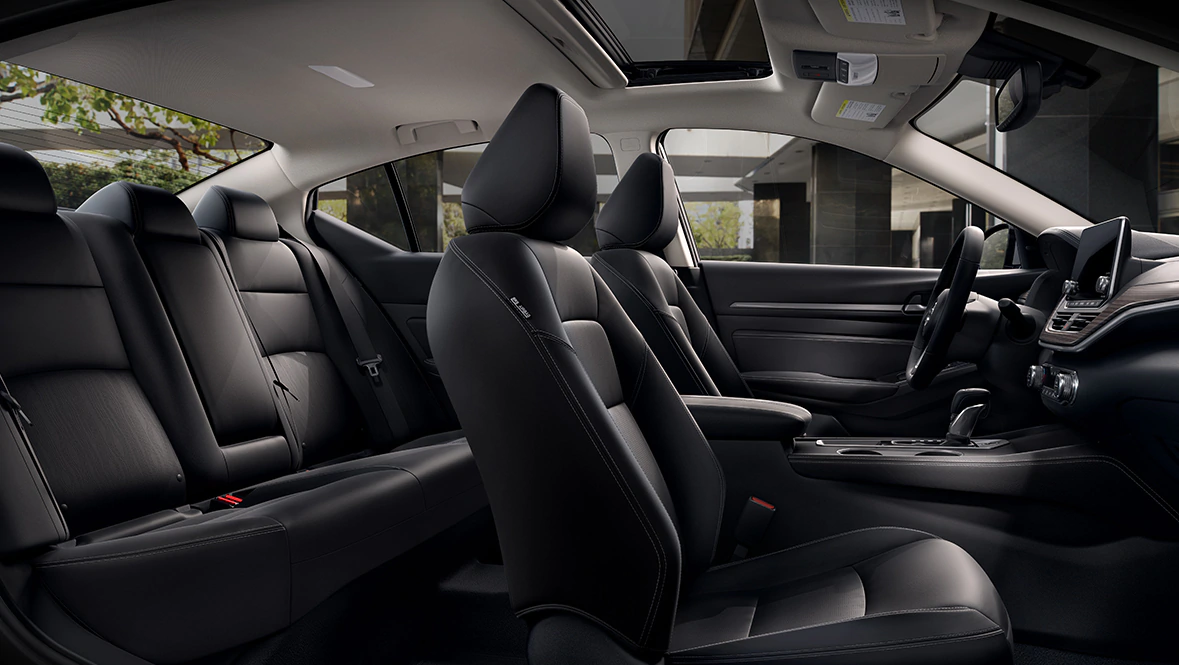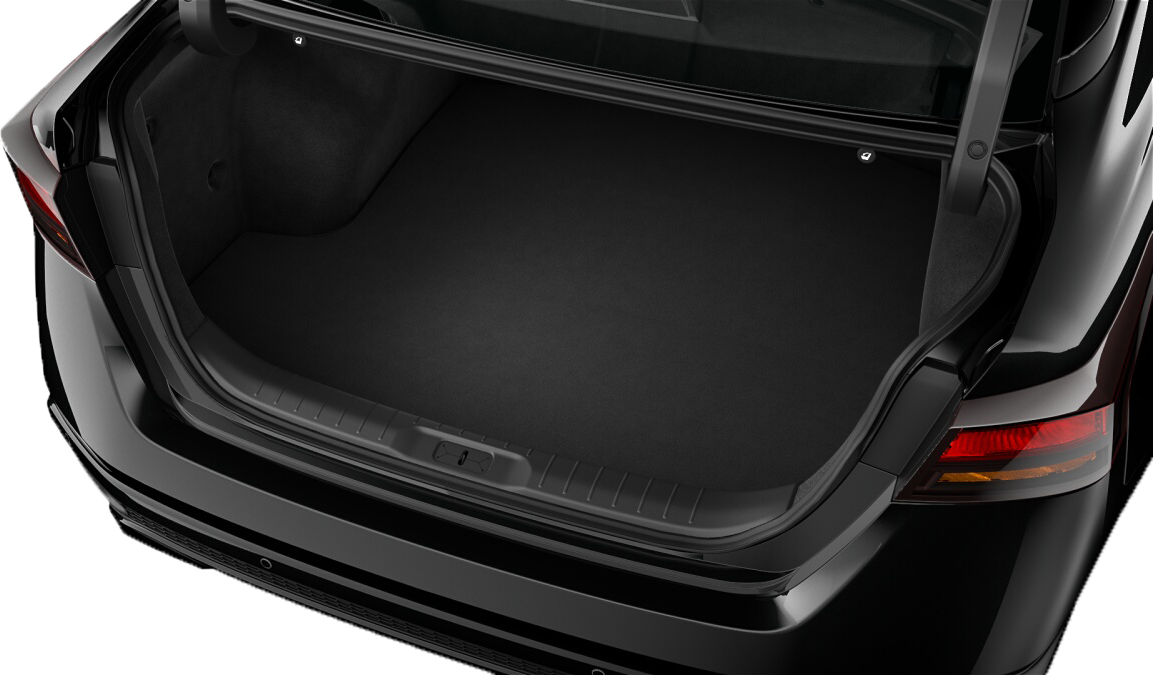 Honda Accord Interior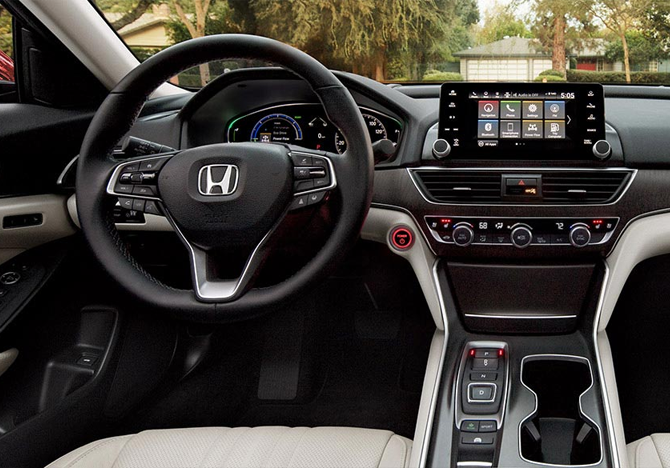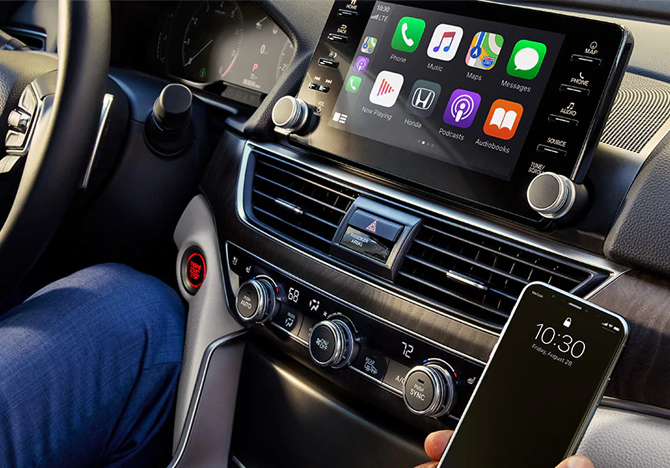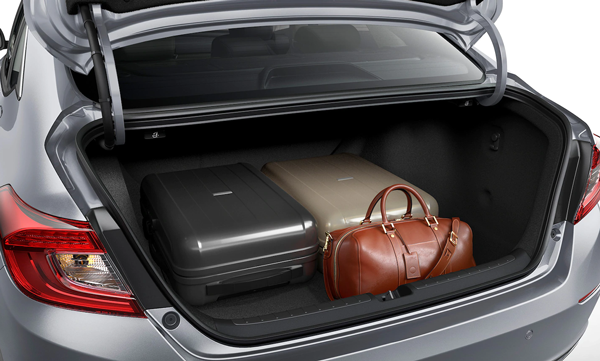 Interior Comparison
When you spend a lot of time in your car, you need the interior to be spacious and comfortable on every level, and that's where the 2021 Nissan Altima has a big advantage over the 2021 Honda Accord. Only the Altima offers Zero Gravity seats in the cabin, offering a cushioned ride – even when the journey is long. Though the Accord isn't explicitly uncomfortable, it pales in comparison to the Altima's plush ride.
Performance Comparison
The 2021 Altima and 2021 Accord have very similar engine offerings and fuel efficiency ratings. The Altima runs on a 2.5-liter engine that makes 188 horsepower and 180 lb-ft of torque while the Accord has a 1.5-liter with 192 horsepower and 192 lb-ft torque. Though both have upgraded engines available, only the Nissan Altima has the option of all-wheel drive.
Safety Features
Driver assistance features are abundant in midsize cars these days, especially in the 2021 Altima and 2021 Accord. The Altima comes standard with forward collision warning, automatic emergency braking, pedestrian detection, lane departure warning, driver drowsiness monitoring, and automatic high beams with many more features available in upper trim levels.
On the other hand, the Accord comes standard with a collision mitigation braking system, road departure mitigation braking system, lane keeping assist, adaptive cruise control, driver drowsiness monitoring, and traffic sign assist.
Though both cars have great standard features, only the Altima is available with a Nissan's ProPilot Assist mode which can semi-autonomously control lane centering and adaptive cruise control for a smooth and easy ride.
Find a 2021 Nissan Altima in Andalusia, AL
The 2021 Nissan Altima is impressive all-around, so it's no wonder that this midsize car is making a big splash in the 2021 model year. You can find an Altima of your own when you shop with us at Walt Massey Nissan today. Check out our Altima models online, then visit us for a test drive around town!